Commercial Security systems
The chosen Low Voltage Installation company in NYC
Commercial Security System Installation in Manhattan
Keeping your business is safe goes beyond installing the best locks, and placing cameras all over the place. Nowadays, there is a wide array of advanced security systems dedicated to safeguarding your investment from almost every threat.
No matter how big or small your business is if you want to install one of these sophisticated systems in your store, look no further, Village Lock & Key in Manhattan will install it for you, our technicians will take of everything, leaving you with the peace of mind of knowing you are the best locksmith company in the city to enhance your business' security systems..
How to choose the right CCTV?
We offer cutting-edge security systems, dedicated to protecting all the important aspects of your business, including sensitive data, and your computers. We employ only the best and most knowledgeable technicians in the field, capable of handling all types of security systems, such as professional Closed-Circuit Television or CCTV as it is more commonly known. Give us a call and let Village Lock & Key take over your business safety. We will provide you with top-notch, reliable, and professional services best suited for your budget.
Remember, at Village Lock & Key in Manhattan we are devoted to providing you not only with the best security but also with the peace of mind and confidence that your business is as protected as it can be.
There are many reasons why you would need to install a sophisticated security system in your place of business. They are efficiently designed to deter criminals and prevent potential break-ins that could jeopardize your business' integrity. The most important ones are:

Reduced the risks, and increase the peace of mind.


Keep a watchful eye on your employees' behavior

helping law enforcement fight crime

Providing employees a sense of security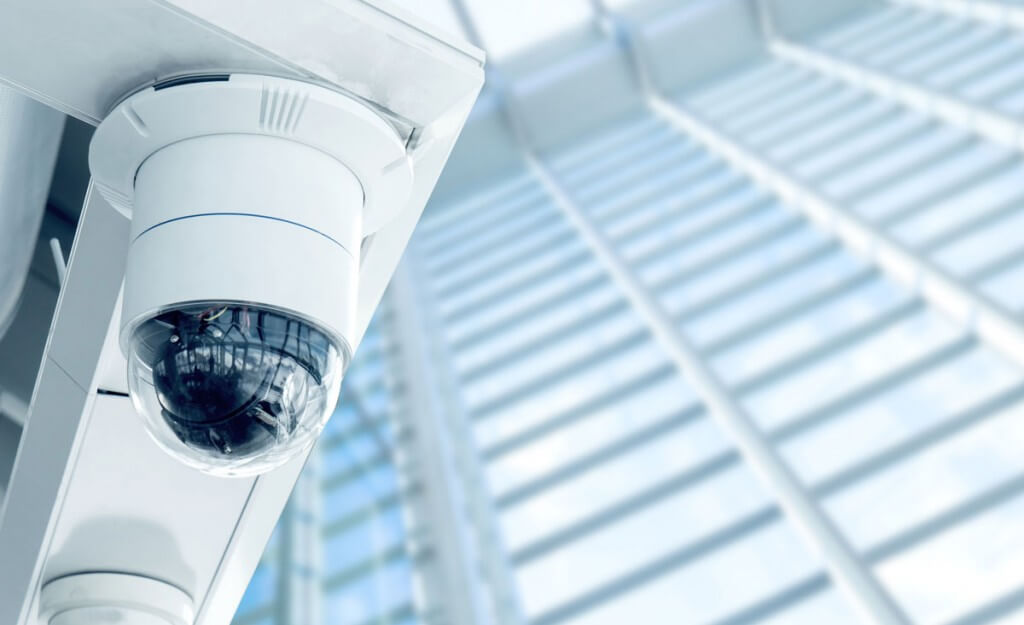 There are many reasons why people choose to work with us and rely on our locksmith services, including:
We are a fully licensed company.
We offer a record-breaking response time.
We are available 24/7 all year round.
We handle all the repairs and installation.
We offer our customers expert advice.
Our mobile locksmith units are equipped with the latest technology in tools, supplies, and other necessary instruments.
Our technicians have more than five years of experience under their belt.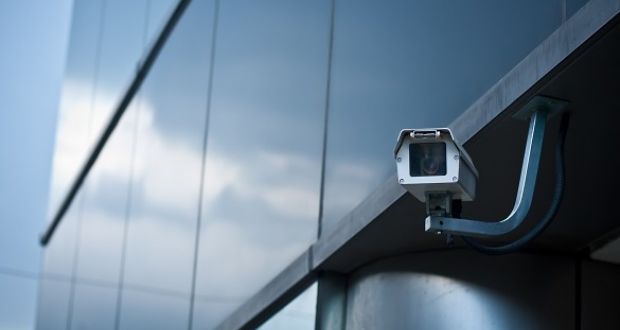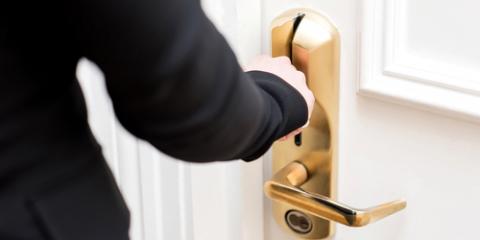 Remember, if you are having any sort of trouble with your CCTV system, or you want to upgrade the one you have, don't hesitate to give us a call. We will provide you with the most comprehensive CCTV repair service. We'll have your system up and running in no time thanks to our fully equipped mobile units we'll come to you. Not only do we work with the leading brands in the industry, but we also employ only the best and most qualified technicians in the field. All to make sure that you are happy with the end result.
As a business owner, keeping your property safe is your number one priority, give us a call at Village Lock & key in Manhattan and protect your investment.
Village Lock & Key
453A 6th Ave, New York, NY 10011
(646)846-8386
(212) 488 – 4888
Operating Hours:
Emergency Service: 24/7
Store Hours:
Mon- Thurs: 9:00am – 6:30pm
Friday: 09:00am – 04:00pm
Sunday: 12:00am – 05:00pm