Tribeca Locksmiths
Emergency service, Lock Change, Rekey, High Security and More…
At one time or another, every person will go through a lockout situation in their life. Picture this scenario: going towards your car after a long day in the office and realizing you left the keys inside. After the initial rage and panic attack, there is only one thing you can actually do, call an emergency locksmith. But a car lockout isn't the only reason to call a locksmith, sadly, houses and offices will also make us go through a similar situation. Thankfully the solution to all these scenarios is the same get a hold of an affordable locksmith. If you live in Tribeca one of the best locksmith companies is Village Lock & Key.
At Village Lock & Key we offer several services to all residents of this great city and all surrounding communities as well. We are one of the top choices among all locksmith companies due to our 100% devotion to making sure your home, car, and business are secured, and in the event of a locked out situation our 24/7 emergency locksmith is available to respond immediately.
One of the best sensations in the World is buying a brand new home to start a new life. Unfortunately, this also generates another feeling, that of insecurity. You begin to wonder "is the neighborhood safe?", "Do the previous owners kept a set of keys?" When a family or individual moves to a new house, it is necessary as a security precaution to have an emergency residential locksmith to conduct a thorough inspection of the property's locks and take his suggestions seriously to avoid thefts and unwanted visits. Many people tend to overlook this procedure just for the sake of saving money or simply for lack of time.
If you thought getting locked out of your car was bad, imagine arriving home late at night and realizing you don't have your keys. If you panic because you are locked out of home, take it easy. The solution is just one call away. If you are a resident of Tribeca, you can count on Village Lock & Key to handle all your lock-related problems, we are the right people to unlock your house door. It may surprise you how many times an emergency residential locksmith is needed because someone got locked out of their houses, and although that's not the only thing they do, our technicians are very good at doing their job.
When you contact a locksmith to change locks, he will immediately suggest you replace all of them which can be expensive, and sometimes unnecessary. If the possibility exists our professional home locksmith at Village Lock & Key Tribeca will try to change the "internal combination" of locks, and instead of replacing the whole mechanism all he has to do is rekey locks, a much cheaper alternative and just as effective in some cases.
One of the most frequent reasons people go to a home locksmith and tells them "I need to change my locks" or request a door lock repair is right after their houses have been broken into. When this situation happens, you can count on Village Lock & Key Manhattan to deliver top quality service through this hard time. Don't wait for the worst to happen to make sure you have Village Lock & Key Tribeca number on your cell, our qualified team can come to your house, conduct a thorough inspection and alert you of any malfunctioning lock that may be putting your safety at risk. Additionally, our home locksmith will instruct you in the many ways you can upgrade your home security, installing high-security locks, deadbolts, adding extra safety to your sliding doors, and windows.

Apartment / House Lock Out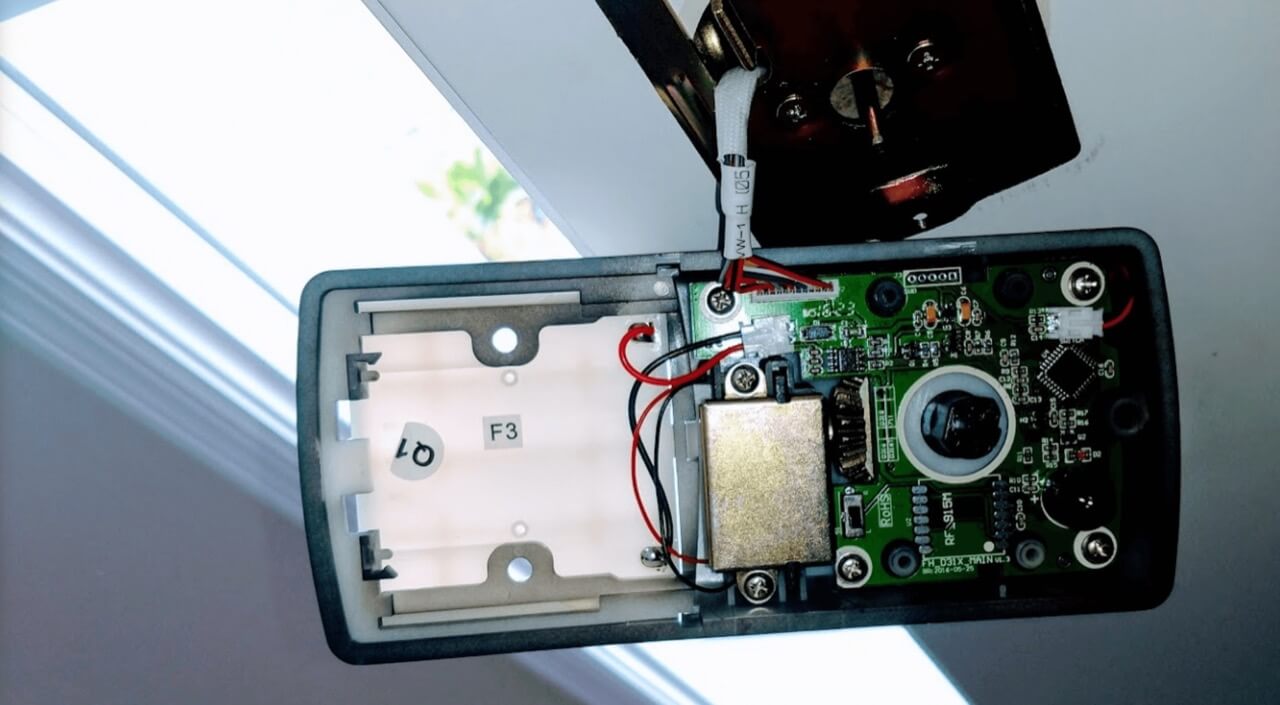 Tribeca Auto Locksmith Services
The residents of Tribeca no longer have to as around "Are there any good locksmiths to unlock my car?" or "Is there any car lockout service near me?" Because Village Lock & Key has arrived.
Losing your car keys or getting locked out of a car are more common problems that many people might think. Thankfully our team at Village Lock & Key Manhattan is dedicated to offering all types of roadside assistance including emergency car lockout scenarios. Our technicians are fully trained and certified, they are capable of providing any number of car lockout assistance like lock picking, ignition key replacement, and transponder programming.
Nobody can deny that losing your car keys can be a very frustrating situation. Additionally, the possibility exists that you may still find them unless you know they are lost forever, perhaps they felt down a drain, got stolen, etc. If this is the case, then you need to contact us at Village Lock & Key, no matter the year, make or model of your car our technicians are capable of re-keying the ignition key. We also offer key FOB programming services. Thanks to our mobile car key service we will come to you anywhere in Tribeca and the neighboring communities offering a speedy and high-quality service, hassle-free.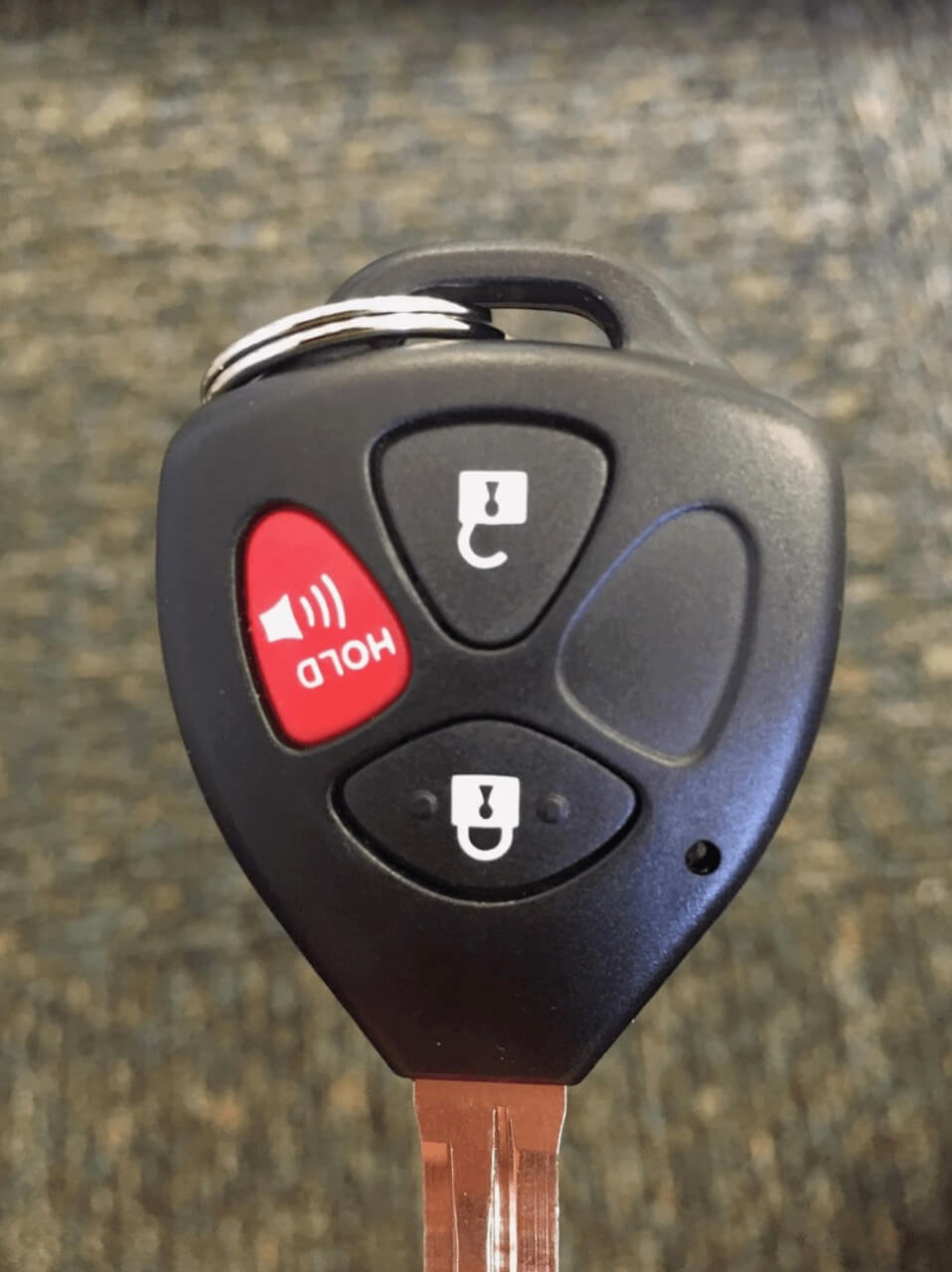 Customers in Tribeca talking about our locksmith services

"I'm living at Soho Manhattan. Forgot my keys in other coat. I called Village lock and Key. Locksmith tech arrived very fast and open my apt door professionally and in short time frame! Thank you for great service!"

"i was locked out from my car and Ethan came very quick, gave me a good quote and was very nice! I'm very satisfied and recommend them for your locksmith needs."
Village Lock & Key
453A 6th Ave, New York, NY 10011
(646) 846 – 8386
(212) 488 – 4888
Operating Hours:
Emergency Service: 24/7
Store Hours:
Mon- Thurs: 9:00am – 6:30pm
Friday: 09:00am – 04:00pm
Sunday: 12:00am – 05:00pm