Noho Locksmiths
Emergency service, Lock Change, Rekey, High Security and More…
There is no denying that at some point in our lifetime we will have to face a locked out situation. You might end up getting locked out of your car, home or business, the only solution is to look for locksmiths nearby. If you are a resident of Noho, Village Lock & Key is here to assist you. The importance of having the services of an emergency locksmith is incredible. They work 24/7 to deal with all your lock-related emergency, regardless of the time of day.
If you need a 24/7 locksmith, regardless of the emergency don't hesitate to give us a call, we will dispatch immediate assistance to your location, and help you solve your situation and get you back on track with your daily activities without causing too much disruption or damaging your car or property. If you find yourself in any of these situations, then you need a 24/7 locksmith ASAP:
– Lost car, house or office keys.
– Changing the locks.
– Rekeying the locks.
– Unlocking your car, appartment or office.
– Reprogrammed you Key FOB or Keyless Pad.
– Securing sliding doors and windows.
– Needing locksmith services after working hours.
Remember, when you find yourself in any of these situations, your best ally is Village Lock & Key.
Noho Residential Locksmith Services
Even at our homes, we aren't save from needing the services of a residential locksmith in Noho Manhattan. If you move to a new home, or you have recently suffered a home break-in, you will benefit from the expertise of Village Lock & Key. Also if you got yourself locked out of home, call us, and we will send a technician to your location at once. It is true that many times we can forget or lose the keys and get locked out of our house. But there is nothing to worry about, solving this problem is simpler than you think. An emergency residential locksmith can quickly unlock the house door and in Noho, you can count on Village Lock & Key, and our residential services.
The fact that someone can crack the locks open and enter your home to steal your belongings is pretty scary. When an event like this happens you need to start thinking about changing locks. If you are a Noho, Manhattan resident and you want to change or rekey locks contact us, get an estimate, and rest assured we will make your home safer.

Apartment / House Lock Out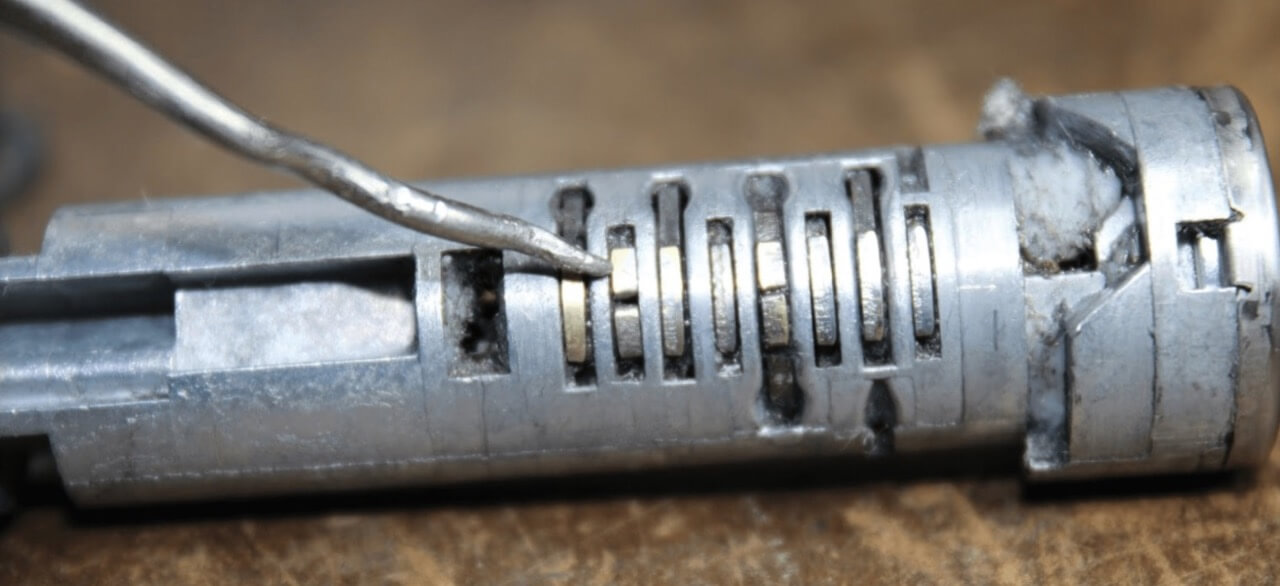 Noho Auto Locksmith Services
Lock emergencies aren't just residential. Getting locked out of a car is the most common lock-related emergency in the World. So, if you live in Noho, Manhattan and wondered "is there any car lockout service near me?" Village Lock & Key is the answer. No matter what time of day it is or where you are in Noho we will send our mobile locksmith to provide you with roadside assistance and get you back in your car as soon as possible. Our technicians are fully trained and certified, they are capable of providing any number of car lockout assistance like lock picking, ignition key replacement, and transponder programming.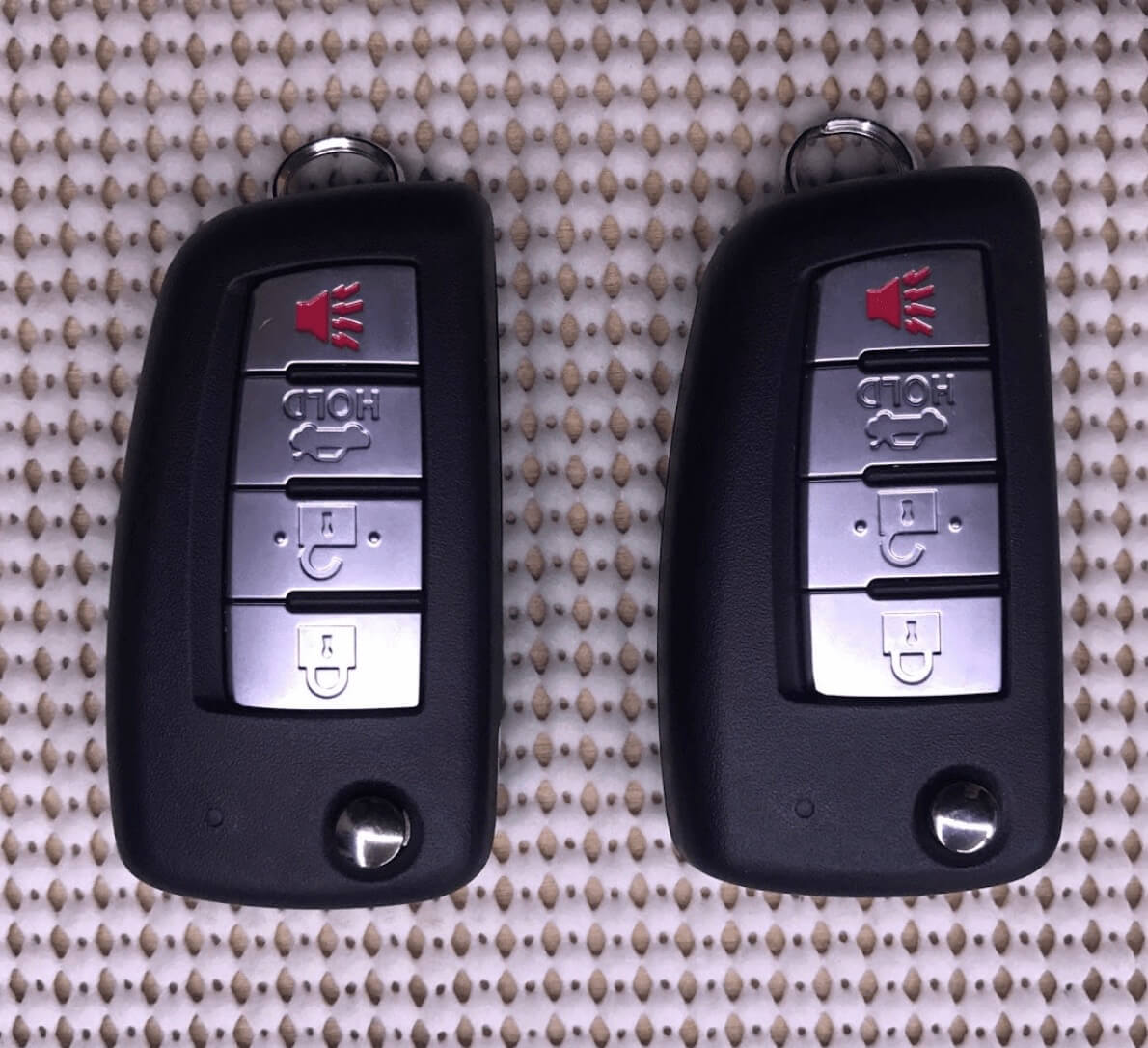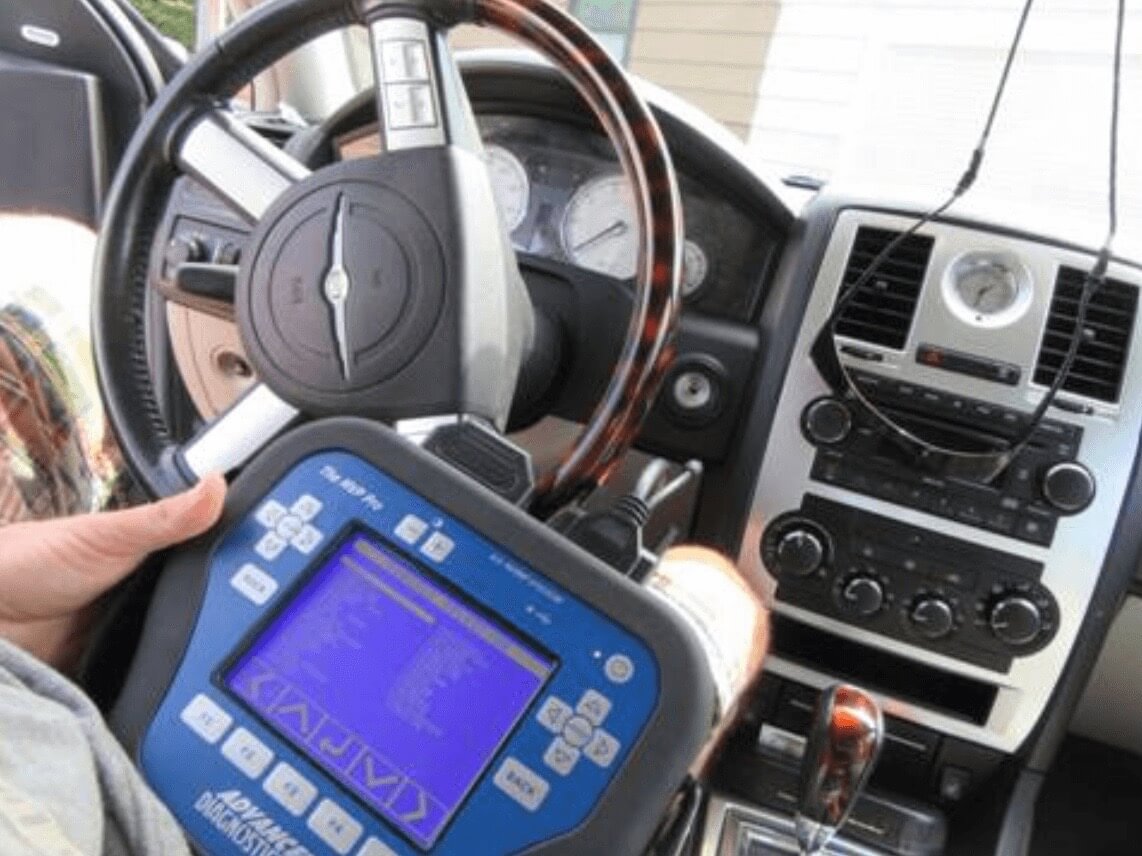 At Village Lock & Key our automotive locksmith services include:– 24/7 Emergency Assistance.
– Removing broken keys.
– Re-keying car locks.
– Replacing ignition key.
– Lock picking.
– Unlocking car doors and trunk.
– Programming transponders.
– Duplicating keys.
– Replacing key chips.
These are just some of the services our technicians can deliver on the spot. The locksmiths are available 24 hours a day, 7 days a week, including holidays, and we respond immediately to your call.
Customers in Noho talking about our locksmith services

"I needed advice for my lock change so I called them and they sent over a technician who provided me with all of the options and gave me a great explanation about the process, the cost and the difference between my lock options. After that i choose one and they finished the job very quickly. I recommend Village Lock & Key for anyone that needs a good and professional service."

"We used Village Lock and Key to replace two locks on our apartment door. The work was done very quickly and for a fair price. We were given a price almost 4x this from another locksmith. Ethan came over first and gave all of the options for us (in different price ranges) not even recommending the most expensive, but a quality option for less. I visited the store to have more keys made where it was completed by another very nice employee who knew who I was and exactly what to do from Ethan. It feels like a tight knit run quality and trustworthy business! The best option in the Noho!"
Village Lock & Key
453A 6th Ave, New York, NY 10011
(646) 846 – 8386
(212) 488 – 4888
Operating Hours:
Emergency Service: 24/7
Store Hours:
Mon- Thurs: 9:00am – 6:30pm
Friday: 09:00am – 04:00pm
Sunday: 12:00am – 05:00pm